Fencing! Art of the Sword - Youth
Sorry, we are no longer accepting registrations for this course. Please contact our office to find out if it will be rescheduled, or if alternative classes are available.
Email Information to a Friend
Description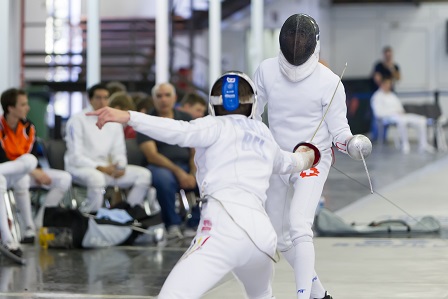 **Gym Name Changed to Peak Performance**
Join Sioux Falls Sword Academy for the first junior Fencing class in Sioux Falls! Learn the techniques of Fencing martial arts - two-handed Asian fencing - in a safe and controlled class setting while encouraging personal and physical growth. Good lessons have never been so much fun! Ages 8 and up.
Related Courses
You may also be interested in these related courses: