Community Education - Gift Certificates!
Dates: January 1 - December 31, 2022
Meets: Sa from 12 M to 12 AM
Location: Instructional Planning Center
Gift Certificate - $10: $10.00
There are still openings remaining at this time.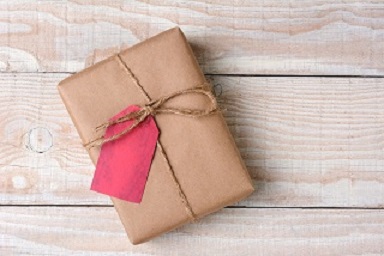 Gift Certificates for Community Education classes make surprising and unique gifts for everyone on your list - for birthdays, anniversaries, holidays. or just because!
A gift of doing, creating, playing, learning or making!
Please call our office to purchase. 605-367-7999
Fee Breakdown
| Category | Description | Amount |
| --- | --- | --- |
| Course Fee (Basic) | Gift Certificate - $10 | $ 10.00 |
| Course Fee (Alternate) | Gift Certificate - $20 | $ 20.00 |
| Course Fee (Alternate) | Gift Certificate - $15 | $ 15.00 |
| Course Fee (Alternate) | Gift Certificate - $25 | $ 25.00 |
| Course Fee (Alternate) | Gift Certificate - $50 | $ 50.00 |
| Course Fee (Alternate) | Gift Certificate - $75 | $ 75.00 |
| Course Fee (Alternate) | Gift Certificate - $100 | $ 100.00 |
| Course Fee (Alternate) | Gift Certificate - $150 | $ 150.00 |
| Course Fee (Alternate) | Gift Certificate - $200 | $ 200.00 |
| Course Fee (Alternate) | Gift Certificate - $300 | $ 300.00 |
| Course Fee (Alternate) | Gift Certificate - $400 | $ 400.00 |
| Course Fee (Alternate) | Gift Certificate - $500 | $ 500.00 |
| Date | Day | Time | Location |
| --- | --- | --- | --- |
| 01/01/2022 | Saturday | 12M to 12M | Instructional Planning Center |
| 01/08/2022 | Saturday | 12M to 12M | Instructional Planning Center |