Introduction to Judo
There are still openings remaining at this time.
Email Information to a Friend
Description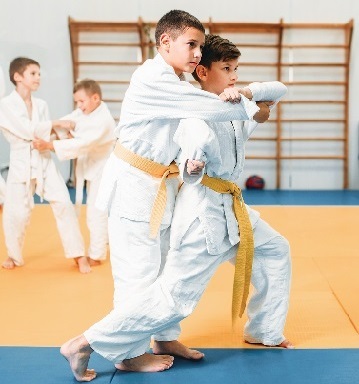 Martial Arts as a sport! Judo, or the "gentle way," is an ideal form of physical exercise and a reliable system of self-defense! Created by Jigoro Kano for the purpose of maximizing efficiency with minimal effort, perfect yourself by a systematic training of the mind and body in order to work in harmony with yourself and ultimately with all others. Join experienced Judo coaches from the only nationally registered Judo club in the state, for an introduction to this cross training sport that will have you mastering basic techniques such as throws, pins, and falling techniques in no time! Gain mental discipline, emotional control, and social skills! Uniform not required for introductory class. Ages 7 and up.