Community Education - Gift Certificates!
Dates: January 3, 2019
Meets: Th from 12 M to 12 AM
Location: Instructional Planning Center Center Room 1
Gift Certificate - $25: $25.00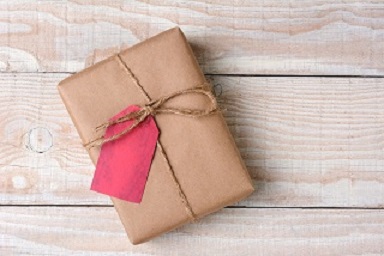 Gift Certificates for Community Education classes make surprising and unique gifts for everyone on your list - for birthdays, anniversaries, holidays. or just because! You will be mailed a gift certificate for your amount of purchase. To redeem, your gift card recipient calls the Community Education office at 367-7999 - let's us know who gave them the certificate, the certificate number, and registers for the class(es) of their choice! Happy Shopping! Expires two years from purchase.
Fee Breakdown
| Category | Description | Amount |
| --- | --- | --- |
| Course Fee (Basic) | Gift Certificate - $25 | $ 25.00 |
| Course Fee (Alternate) | Gift Certificate - $50 | $ 50.00 |
| Course Fee (Alternate) | Gift Certificate - $75 | $ 75.00 |
| Course Fee (Alternate) | Gift Certificate - $100 | $ 100.00 |
| Course Fee (Alternate) | Gift Certificate - $150 | $ 150.00 |
| Course Fee (Alternate) | Gift Certificate - $200 | $ 200.00 |
| Course Fee (Alternate) | Gift Certificate - $300 | $ 300.00 |
| Course Fee (Alternate) | Gift Certificate - $400 | $ 400.00 |
| Course Fee (Alternate) | Gift Certificate - $500 | $ 500.00 |