Fun Flip Flops - Acrylic
Dates: May 21, 2021
Meets: F from 5:30 PM to 7 PM
Location: Instructional Planning Center Center Room 1
Registration Fee: $19.00
Sorry, this course is full.
As the weather warms up, get ready to get back into flip-flops! In this 8"x10" acrylic on canvas lesson, artist Lisa Rinaldo will guide you in applying techniques, such as painting fine lines for dimension and overlapping objects to create depth. Imagine feeling the sand between your toes and the sun on your face as you decide on a myriad of colors and designs to make a unique and delightful painting of flip-flops at the beach! Wear flip-flops to class and show off your fancy footwear! Materials included. Entering grades 4th-6th.
Lisa Rinaldo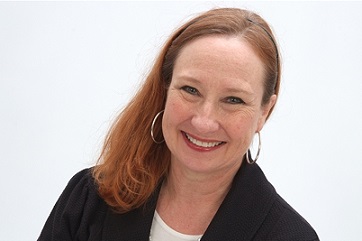 Lisa Rinaldo is a retired elementary teacher, with many years of experience in teaching art to children and adults. She enjoys breaking projects down into steps, then watching as each person's "internal artist" comes out to play! "Art is about immersing yourself in the process more than the outcome."