Whimsical Watercolors
Dates: July 22, 2021
Meets: Th from 5:30 PM to 7 PM
Location: Instructional Planning Center Center Room 1
Registration Fee: $19.00
Sorry, we are no longer accepting registrations for this course. Please contact our office to find out if it will be rescheduled, or if alternative classes are available.
Watercolors don't have to be difficult to use, just add water! Swipe a bit of color around in easy ways that make it very enjoyable to paint with! Using vibrant watercolors and Sharpies on several 5"x8" watercolor papers; create fun, whimsical designs such as flowers, hot air balloons, birds, and more! Explore the imagination and let it run wild with new ideas! Materials included. Entering grades 4th-6th.
Lisa Rinaldo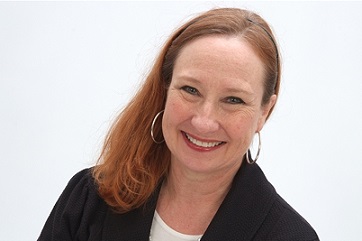 Lisa Rinaldo is a retired elementary teacher, with many years of experience in teaching art to children and adults. She enjoys breaking projects down into steps, then watching as each person's "internal artist" comes out to play! "Art is about immersing yourself in the process more than the outcome."