Prom through the Decades Dance and Rumba Lesson!
Dates: May 13, 2022
Meets: F from 6:40 PM to 10:30 PM
Location: El Riad Shrine
Registration Fee: $15.00
Sorry, we are no longer accepting registrations for this course. Please contact our office to find out if it will be rescheduled, or if alternative classes are available.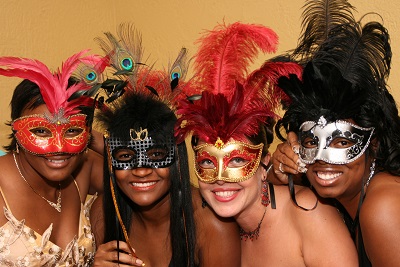 Re-live Prom from your favorite decade and enjoy a special night out at Prom through the Decades! Enjoy a Rumba dance lesson while moving to the music a big band on the El Riad Shrine's premier dance floor! Your dance lesson is 6:40-7:30 pm with the band playing from 7:30-10:30 pm. Instructors from Sioux Falls Ballroom Dance Club are available for assistance throughout the night. Business Casual or dressy attire is requested and themed outfits are always appropriate!
El Riad Shrine
El Riad Shrine
510 S Phillips Avenue
Sioux Falls, SD
Downtown
MAPS & DIRECTIONS
Ballroom Dance Club
Lisa Myhre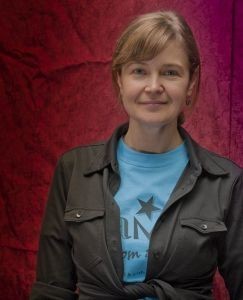 Lisa brings her joy and passion for teaching and a lifelong experience in dance and the arts to the community! She has a Theater degree from Gustavus Adolphus College with an additional focus on choreography and dance. Lisa is a certified ballroom dance instructor and has been teaching ballroom, Latin, country, and swing dance since 2000 when she began training and teaching with Arthur Murray Minneapolis. Locally she has taught at DANCE Ballroom & Studio and through Community Education.
Lisa is currently a project manager and community ArtReach director for BronzeAge Art Casting in Sioux Falls, SD! She started with the foundry at it's inception in 2007 and has worked in most aspects of the lost-wax casting process from mold making to molten metal.
Related Courses