Prom through the Decades Dance and Rumba Lesson!
Dates: May 13, 2022
Meets: F from 6:40 PM to 10:30 PM
Location: El Riad Shrine
Registration Fee: $15.00
There are still openings remaining at this time.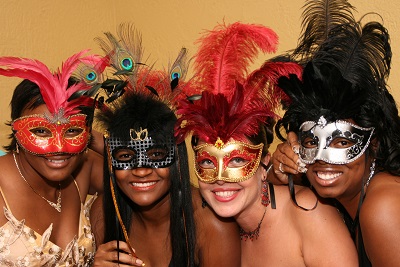 Re-live Prom from your favorite decade and enjoy a special night out at Prom through the Decades! Enjoy a Rumba dance lesson while moving to the music a big band on the El Riad Shrine's premier dance floor! Your dance lesson is 6:40-7:30 pm with the band playing from 7:30-10:30 pm. Instructors from Sioux Falls Ballroom Dance Club are available for assistance throughout the night. Business Casual or dressy attire is requested and themed outfits are always appropriate!
El Riad Shrine
El Riad Shrine
510 S Phillips Avenue
Sioux Falls, SD
Downtown
MAPS & DIRECTIONS
Related Courses