Community Education - Gift Certificates!
Dates: January 1 - December 31, 2022
Meets: Sa from 12 M to 12 AM
Location: Instructional Planning Center
Gift Certificate - $10: $10.00
Sorry, we are no longer accepting registrations for this course. Please contact our office to find out if it will be rescheduled, or if alternative classes are available.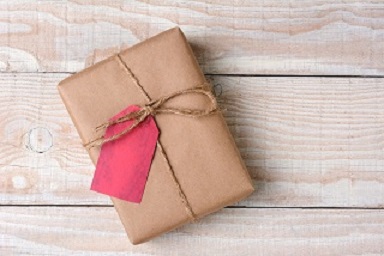 Gift Certificates for Community Education classes make surprising and unique gifts for everyone on your list - for birthdays, anniversaries, holidays. or just because!
A gift of doing, creating, playing, learning or making!
Please call our office to purchase. 605-367-7999
Fee Breakdown
| Category | Description | Amount |
| --- | --- | --- |
| Course Fee (Basic) | Gift Certificate - $10 | $ 10.00 |
| Course Fee (Alternate) | Gift Certificate - $20 | $ 20.00 |
| Course Fee (Alternate) | Gift Certificate - $15 | $ 15.00 |
| Course Fee (Alternate) | Gift Certificate - $25 | $ 25.00 |
| Course Fee (Alternate) | Gift Certificate - $50 | $ 50.00 |
| Course Fee (Alternate) | Gift Certificate - $75 | $ 75.00 |
| Course Fee (Alternate) | Gift Certificate - $100 | $ 100.00 |
| Course Fee (Alternate) | Gift Certificate - $150 | $ 150.00 |
| Course Fee (Alternate) | Gift Certificate - $200 | $ 200.00 |
| Course Fee (Alternate) | Gift Certificate - $300 | $ 300.00 |
| Course Fee (Alternate) | Gift Certificate - $400 | $ 400.00 |
| Course Fee (Alternate) | Gift Certificate - $500 | $ 500.00 |
| Date | Day | Time | Location |
| --- | --- | --- | --- |
| 01/01/2022 | Saturday | 12M to 12M | Instructional Planning Center |
| 01/08/2022 | Saturday | 12M to 12M | Instructional Planning Center |