Koi Pond - Acrylic
Dates: June 24, 2021
Meets: Th from 5:30 PM to 7 PM
Location: Instructional Planning Center Center Room 1
Registration Fee: $19.00
Sorry, this course is full.
Take a leap into the imagination and create a marvelous sight of Chinese koi swirling and splashing in a serene pond! In this 9"x12" acrylic on canvas lesson, learn to paint the flowing lines of Chinese koi, lily pads and flowers, use perspective, and create motion lines and highlights in the water with Lisa Rinaldo. Be mesmerized by the bright colors and dynamic shapes and details! Materials included. Entering grades 4th-6th.
Lisa Rinaldo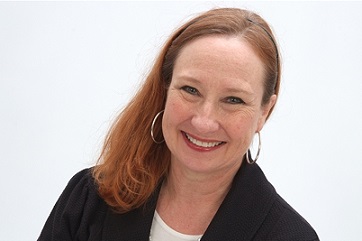 Lisa Rinaldo is a retired elementary teacher, with many years of experience in teaching art to children and adults. She enjoys breaking projects down into steps, then watching as each person's "internal artist" comes out to play! "Art is about immersing yourself in the process more than the outcome."