Klee Abstract Watercolor Painting
Dates: March 26, 2021
Meets: F from 4 PM to 5 PM
Location: Instructional Planning Center Multipurpose Rm
Registration Fee: $15.00
There is only one opening remaining at this time.
Prepare to be dazzled by the geometric shapes, lines and colors made popular by iconic artist Paul Klee! Sweep watercolors across the page and notice how The Red Balloon appears to float among the background of the carefully placed cityscape! Play with vibrant colors and forms to create a 11"x13" abstract watercolor piece to call your own! Materials provided. Entering grades 1st-3rd.
Lisa Rinaldo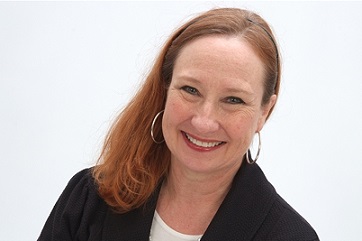 Lisa Rinaldo is a retired elementary teacher, with many years of experience in teaching art to children and adults. She enjoys breaking projects down into steps, then watching as each person's "internal artist" comes out to play! "Art is about immersing yourself in the process more than the outcome."