Chinese/Japanese Watercolor Brush Painting- Intermediate
Dates: April 9, 2021
Meets: F from 5:30 PM to 7 PM
Location: Instructional Planning Center Multipurpose Rm
Registration Fee: $19.00
There are 2 openings remaining at this time.
Please note: this course has Prerequisites
Twisty branches and beautiful resilient flowers that persevere through the coldest days, abound on this masterpiece! Add to your "repertoire" of watercolor brushstrokes and practice this ancient art while creating the Chinese Orchid, its leaves, and delicate plum or cherry blossom branches. Be mesmerized at the transformation of this pretty floral artwork! Materials included. Grades 4th-6th. Prerequisite of Chinese/Japanese Watercolor Brush Painting - Beginners, required.
Lisa Rinaldo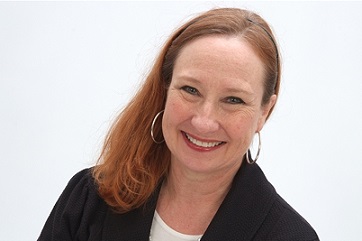 Lisa Rinaldo is a retired elementary teacher, with many years of experience in teaching art to children and adults. She enjoys breaking projects down into steps, then watching as each person's "internal artist" comes out to play! "Art is about immersing yourself in the process more than the outcome."