Crochet Bracelet! Wire & Bead Style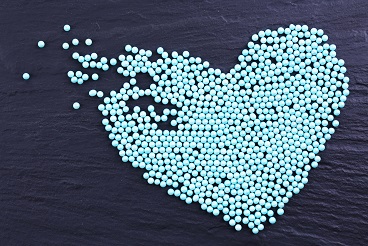 Create fun, airy crochet jewelry using wire and beads! After mastering the basics, springboard to more advanced designs. Choose from various metal colors and glass beads to adorn your bracelet. Learn to finish the ends and add clasps using wire working techniques. Beginning crochet students welcome. Materials included.
There are no scheduled sessions at this time. Sign up to be notified when this course is available.