Big Band Dance! Masque Ball Tango Lesson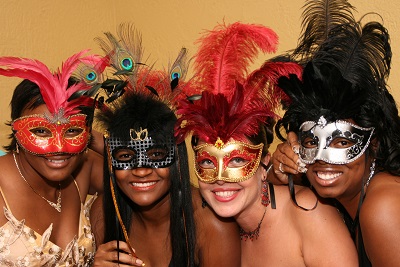 Dig out your fancy clothes and masques and enjoy a Tango lesson incognito while moving to the music of the big band on the El Riad Shrine's premier dance floor! Your dance lesson is 6:45-7:30 pm with the Apolstles Jazz Standards Band playing from 7:30-11:00 pm. Instructors are available for assistance throughout the night. Semi-formal to business casual attire is requested. Registration fee is per couple, but individuals are always welcome.
There are no scheduled sessions at this time. Sign up to be notified when this course is available.