Business Contracts - Business Owners & Entrepreneurs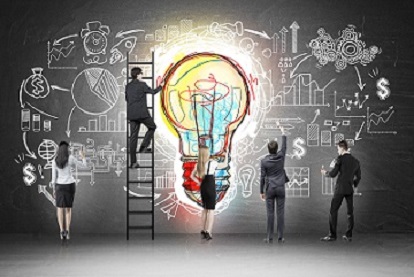 Business contracts can be confusing for business owners and entrepreneurs. Join us for guidance on the nuts 'n bolts of understanding contracts, the important notion of "document, document, document," and practical guidance from a business attorney's perspective.
There are no scheduled sessions at this time. Sign up to be notified when this course is available.