Guitar or Cello Music Lessons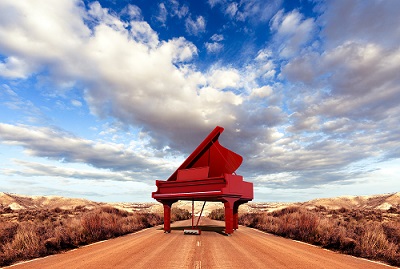 Music lessons spur emotional and behavioral growth for all ages! Join our trained piano, guitar and cello instructor for weekly, individual ½ hour lessons. Students will need to purchase instruction book(s) and have access to a guitar or cello to practice. Whether a beginner or continuing your music endeavors - train the brain!
" Develops fine motor skills
" Develops attention skills, anxiety management and emotional control
" Improves verbal memory and literacy
" Benefits brain plasticity throughout a lifespan
" Develops multisensory processing skills
" Increases blood flow in the brain
" Reduces academic achievement gaps
There are no scheduled sessions at this time. Sign up to be notified when this course is available.