Wedding Dance Bootcamp!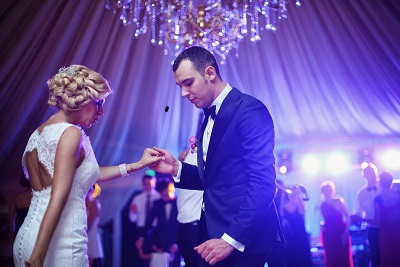 **March 5th - April 2nd - Schedule : 7:30 - 8:30 p.m.**
**April 9th - April 30th - CORRECTION FROM PRINTED CATALOG = Schedule: 6:30 - 7:30 p.m**
Want to look good on the dance floor? Join instructor Lisa and prepare for a wedding, special event, or just have more fun in life! Learn important partnered dancing skills while doing smooth steps and turns useful for a variety of musical styles. Couples and individuals welcome.

There are no scheduled sessions at this time. Sign up to be notified when this course is available.