Learning Adventures Preschool Waiting List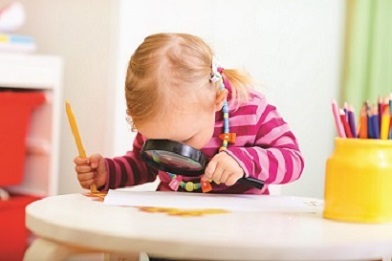 Please add your preschooler's name to this Learning Adventures Preschool email notification list for the 2018 - 19 school year. You will receive an email in January 2018 to inform you that the 2018 - 19 classes are "live" and ready for registrations.

If you are interested in Learning Adventures Preschool for the 2017-18 school year, those classes are "live" and registrations are being taken. Please look for the correct school year, school location, and session and proceed to registere.


There are no scheduled sessions at this time. Sign up to be notified when this course is available.