Prom Perfect! Hair & Makeup Trends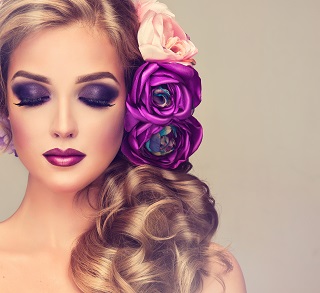 CORRECTION: Please note that this class will be held on Friday, March 2nd, NOT Thursday as stated in the catalog.
Ready to look phenom for prom? Grab a friend or relative, bring favorite Pinterest board ideas and get ready to learn how to make your dream styles a reality! Teach your partner how to create hair and make up styles for the big dance with a watch and learn session from a licensed cosmetologist that will help break down style fundamentals and give you the opportunity to create a beautiful updo! A list of what the instructor will provide for student use and what students need to bring, is included upon registration. Registration fee for two people. Ages 14 & up.
There are no scheduled sessions at this time. Sign up to be notified when this course is available.