Passion For Re-Fashion!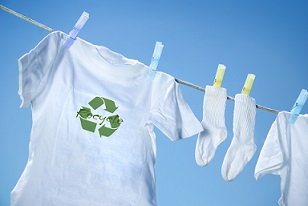 Need a much needed night out? Grab a friend and join us for a fantastic re-fashion session to transform your t-shirts into unique treasures! Learn simple no-sew and hand sewing techniques to create your one-of-a-kind projects! Perfect for the novice crafter and enjoyable for all ages and abilities! Participants age 12 and under must be accompanied by an adult. Participants must bring a minimum of two t-shirts; all other materials will be provided. Choose one of the offered projects listed on the scheduled date.
There are no scheduled sessions at this time. Sign up to be notified when this course is available.