Chinese/Japanese Watercolor Brush Painting- Beginners
Dates: March 26, 2021
Meets: F from 5:30 PM to 7 PM
Location: Instructional Planning Center Multipurpose Rm
Registration Fee: $19.00
There are 5 openings remaining at this time.
Chinese/Japanese Brush Painting is easier than it looks! Master the art of holding the brush as traditional brush painters do and convey the Asian philosophy of vitality, delicacy and contemplation with a single brushstroke! Analyze historical works of art and aspire to capture the "life force" or qi as vibrant colors of grass, leaves, bamboo and dragonflies are displayed on 8 x 10" watercolor papers! Materials included. Entering 4th-6th grades.
Lisa Rinaldo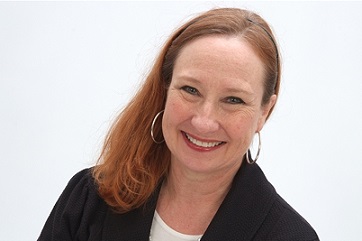 Lisa Rinaldo is a retired elementary teacher, with many years of experience in teaching art to children and adults. She enjoys breaking projects down into steps, then watching as each person's "internal artist" comes out to play! "Art is about immersing yourself in the process more than the outcome."